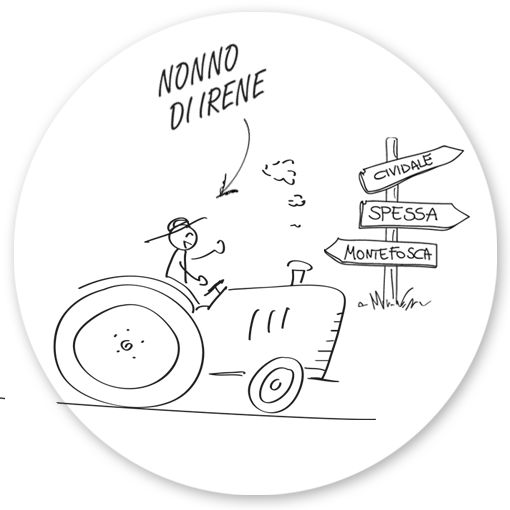 1963
My grandparents moved from their native town Montefosca in the Natisone Valleys to Spessa di Cividale. They set up the farm focusing on arable farming.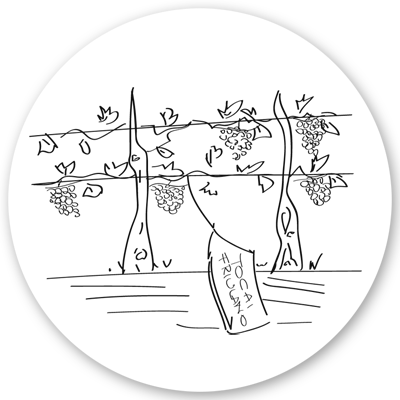 1970
The first Friulian Tocai vineyard is planted on our farm and, since then we have been working with enthusiasm and taking care of the vineyard and wine production.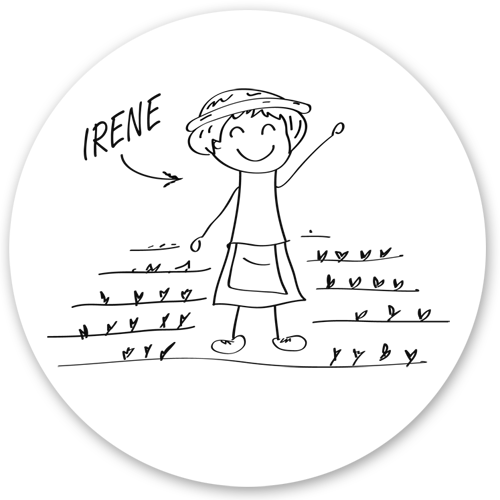 2001
I started working on the farm, thanks to the support of my husband Andrea. I continued what my family had built, converting all the production to organic farming.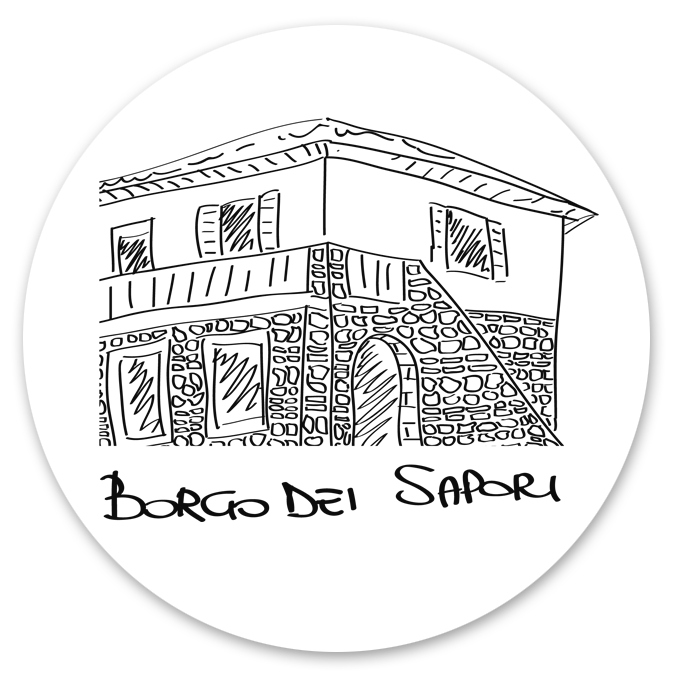 2005
We opened our farmhouse Borgo dei Sapori, here you can taste traditional dishes from Friuli. We also started providing our guests with three delightful B&B rooms with a view of our vineyards.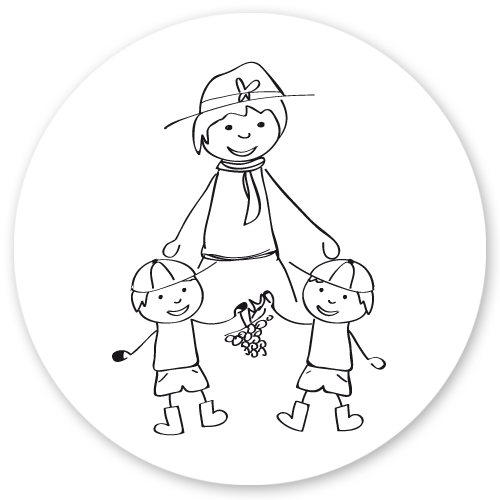 2005
La produzione nel 2005 dei vini marchiati "Irene Cencig" è di quattro vini biologici fermi: Friulano, Sauvignon, Cabernet Franc e Merlot.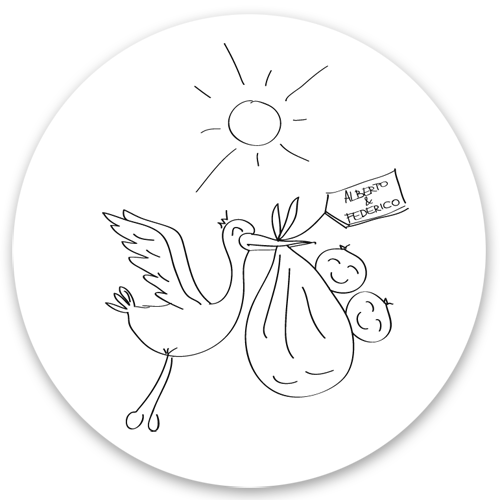 2013
An important year in our life, the one in which our twins Alberto and Federico were born. Since then, our home is filled with happiness.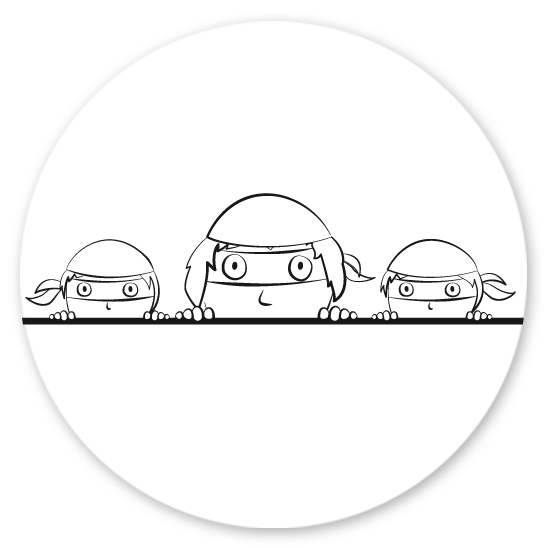 2021
Inizio la produzione del mio primo spumante: le Bolle Briganti, un vino frizzante che vede le sue basi sulla Ribolla Gialla.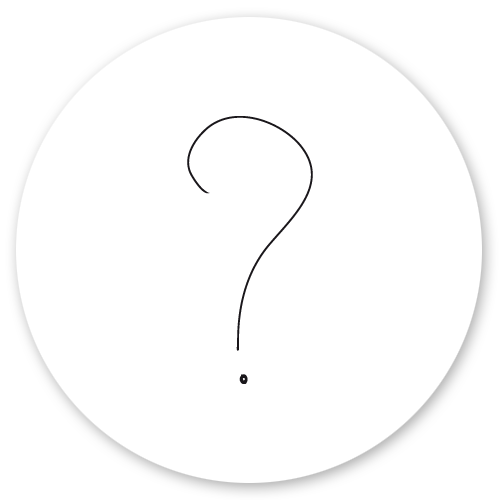 2022
Nasce il sesto vino marchiato Irene Cencig…