The farm is open from Friday evening to Sunday evening all year, except February and July.
For groups and special requests, we are also open on other days of the week.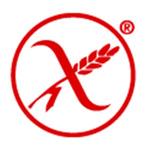 The farm is certified AIC – Italian Celiac Association and, the dishes are all gluten-free.
The menu varies according to seasonal products and harvest. All of them are self-produced or from nearby farms.
The dishes offered are those of the Friulian rural tradition, such as frico and boiled meats, grilled meat, homemade pasta, cooked and raw vegetables, and soups. There are always homemade cakes.
During the year, themed evenings are organized dedicated to particular culinary traditions of Friuli Venezia Giulia. A reservation is required.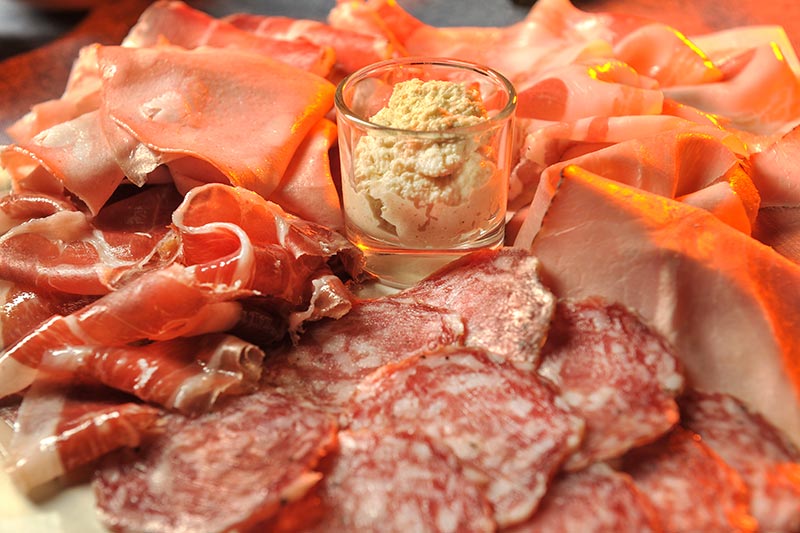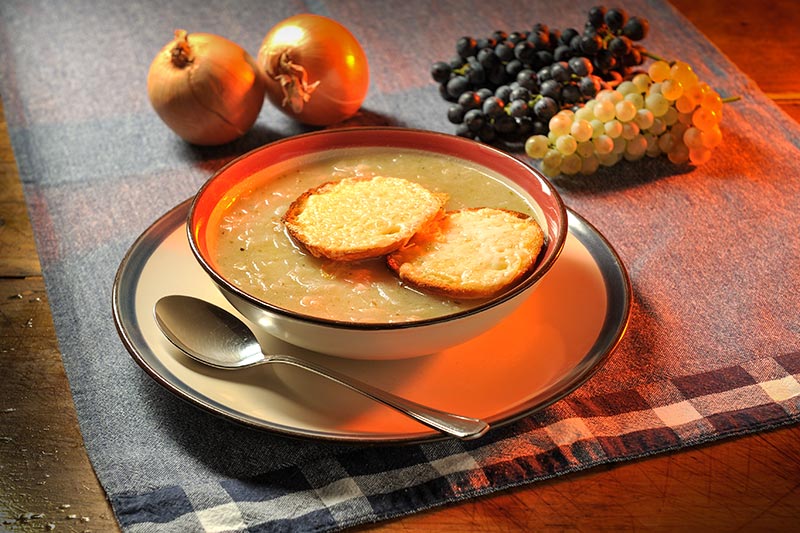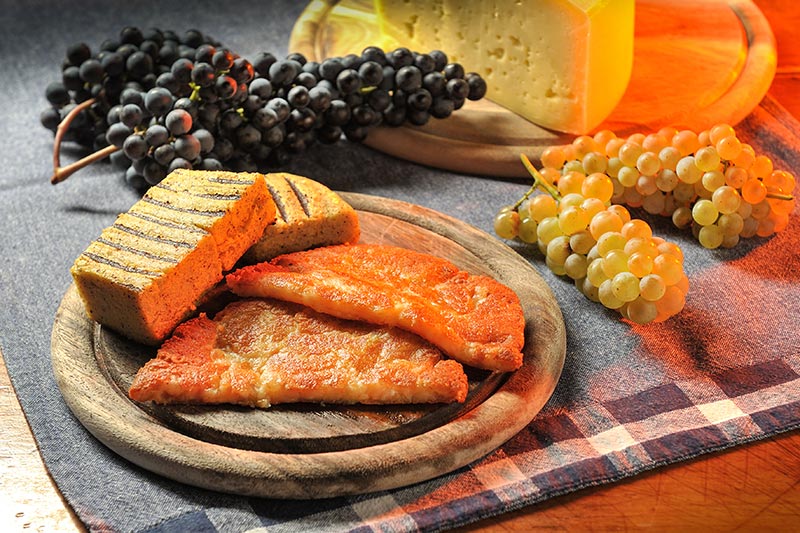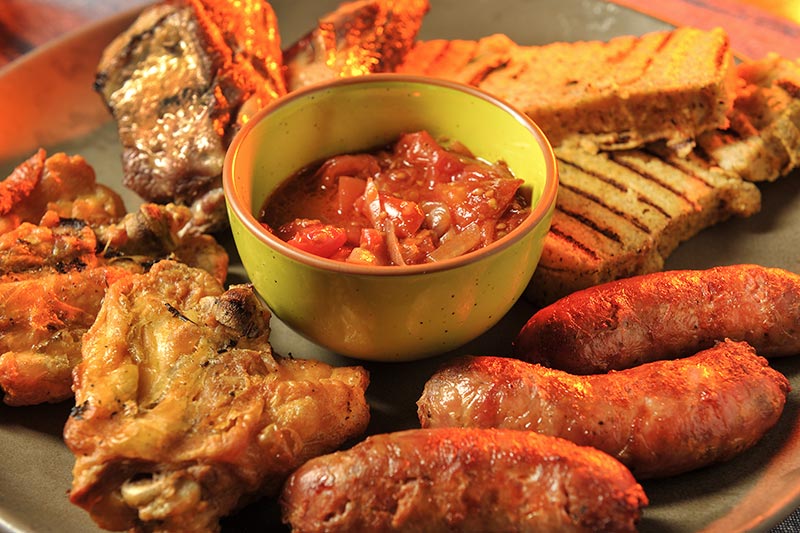 Farmhouse opening hours
Friday from 17:00 to 23:00
Saturday from 11:00 to 14:00 and from 17:00 to 23:00
Sunday from 11:00 to 14:00 and from 17:00 to 23:00
Any festive and pre-festive openings will be organized on each occasion.